Without a doubt, there comes a time in everyone's life when it's time to downsize.  But downsizing doesn't have to mean less quality.  When you choose your new home at Soleil Belmont Park, all that hard-earned equity goes to work for you and propels you into a lifestyle that fits your life now.
Life events can have a major impact on what you need from your home, and retirement is one of the biggest changes many of us face. This period of your life can mean doing more of the things you enjoy, like traveling, visiting with loved ones, or taking on new hobbies. But what does that mean for your home?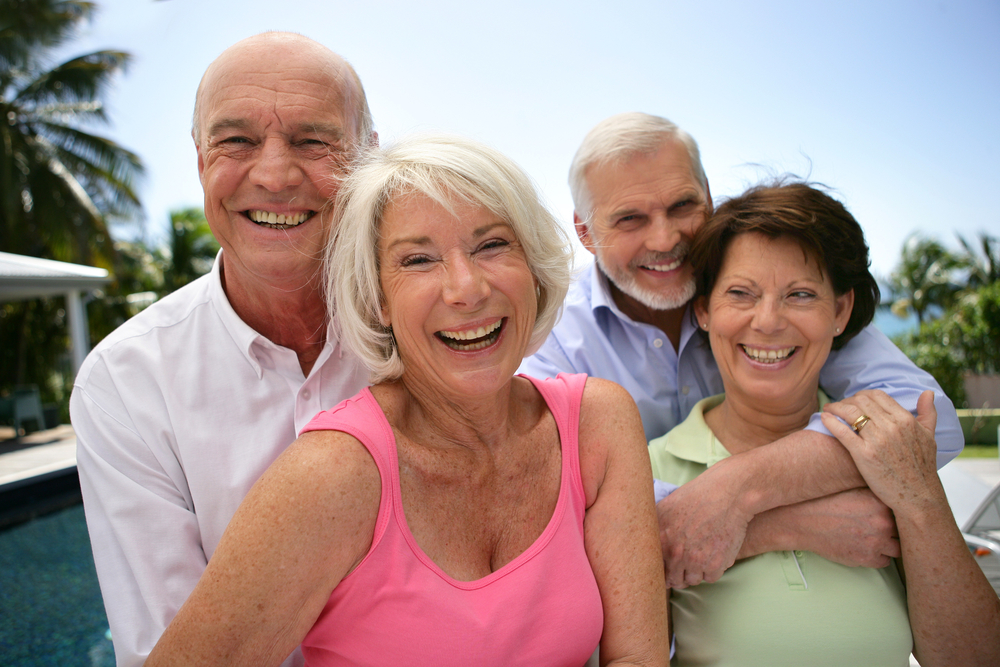 If you're looking for ways to focus more on the important things in your life, the answer could be downsizing. A recent article from The Balance talks about why it could be a great option, saying: Read full article on KeepingCurrentMatters.com.
Share This Post