Where the "Metro Meets the Mountains" , Canton is well-known for it's fabulous sunsets and mountainous views.  But, there is much more to this popular Cherokee County city then meets the eye.
Some interesting places in or near Canton, include the Hickory Log Creek Reservoir, covering more than 395 acres and has almost 15 miles  of shoreline to enjoy. The lake is of special interest to anglers since it was stocked with bream, catfish, and bass among other species and reservoir is also known as a favorite spot for canoers and kayakers, who are free to paddle across the waters to discover all its hidden corners.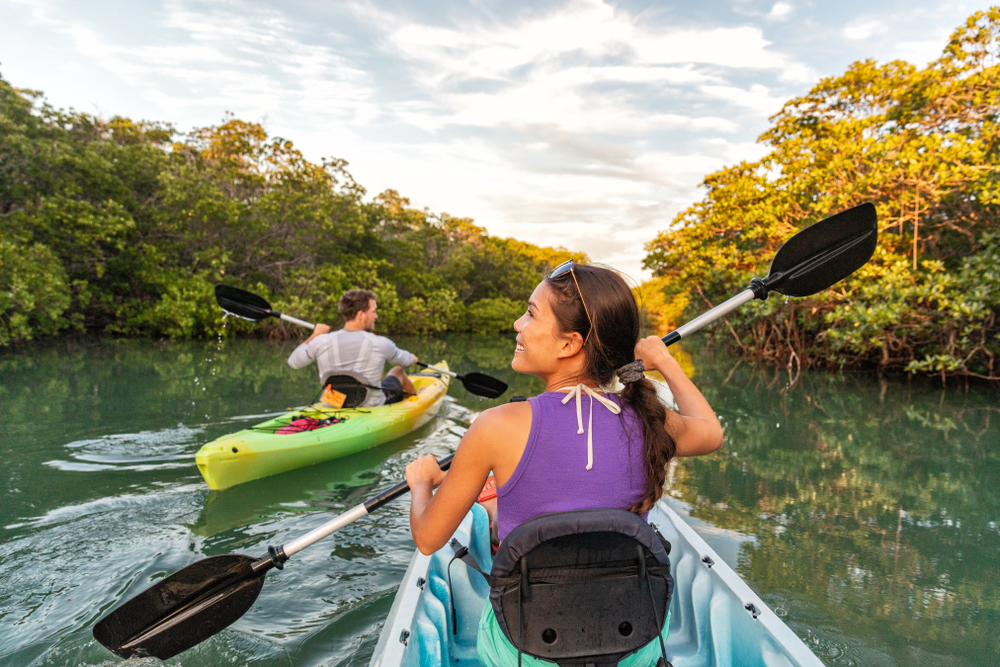 History abounds in Canton and one great example is the Cherokee County Courthouse.  This historic courthouse was built in 1928 of grey-white stone. Listed on the US' National Register of Historic Places since 1981, it replaced an early structure destroyed by fire. In addition to its history as a historic courthouse and jail, this building is also the home of a museum to the history of Canton and Cherokee County.
Share This Post